In less than one month Jess has bought a house and has gotten engaged to be married.  There are a lot of things going on here.  First of all, the house has great bones but it needs a complete overhaul on the inside.  This is so right up my alley.  I love the big picture, floors, walls, windows, cabinets, baths, light fixtures, oh how much fun will this be (can you see me rubbing my little hands vigorously in anticipation?).  Planning a wedding, now this is completely foreign territory for me.  Luckily, Jessica went to college to be an event coordinator, she works as an event coordinator and is a certified wedding planner!  Pressure should be off on the wedding planning part, right?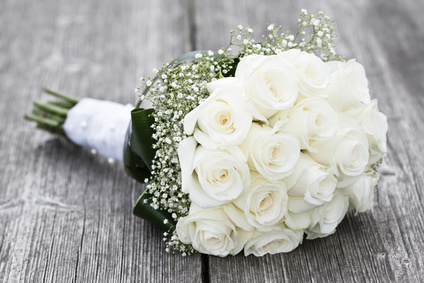 Weird thing is, when your kids are little, you get to not only have opinions but you get to have mandates, " Do what I tell you to do because I know best."  Then they become adults and you are stuck thinking you may know what's best but not having a way of getting this through to them without becoming overbearing.  Once you become overbearing, you get cut out of the project and your "opinion" is no longer needed or wanted. This is a tightrope that parents of grown children walk every day.  Some of us have exquisite balance; some of us are clowns with two left feet.  I somehow feel like I fit better into the latter category, so I have come up with my own solution.  I have developed a secret code word.  This is the secret code that she gets to use when I have overstepped my bounds, moved from opinion into mandate or otherwise just started to get on her last nerve with my ideas.  This is the secret code that only the two of us know so that if we are in a group of people no one else will be any wiser to our disagreement.
Our secret code word is "Shut Up".