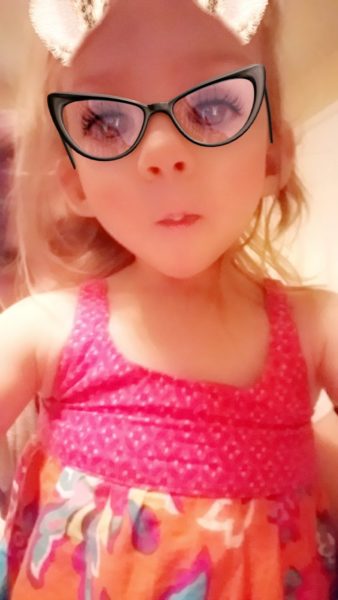 I miss my Annika Baby more than I can even say. Finally, after the chaos of tax season and the massive clean up that was necessary in its aftermath, I finally had time to have a long telephone conversation with Christi. She had me laughing so hard with the antics of my little Annika Baby. One of these adventures I have to reshare.
Christi and Kenny sold their pool table and have decided to turn that room into a reading room. A place for quiet family activities such as reading, listening to soft music and otherwise just relaxing. With this new décor comes the need to purchase furniture, so off they go as a family unit to this amazing furniture store that is about the size of a large convention center. It is a furniture shopper's paradise with sofas and bedding and tables and chairs and lamps and mirrors, oh my!
While Kenny is hunting down the exact perfect couch for the new reading room, Christi is in charge of Annika, our sweet but adventurous little 2 ½ year old. Annika is perfectly content running her mommy ragged in the bedding section when another little 2-year-old spies her. The other little one is so excited to see someone from her own species that she starts screaming and running toward Annika with her arms flailing in the wind. Now at this point, most little kids would be excited as well to see someone their own size and would immediately begin to develop a game to play. Nope, not our little over analytical girl. Her first response is to grab a weapon to protect herself from the stark raving mad banshee that is careening toward her. Her weapon of choice, remember we are in a furniture store? Nope, not a pillow or a lamp base. Not a hollowed out gourd or a pretty paper weight. Our precious little Annika Baby's first choice of armament is the fire extinguisher hanging on the post in the center of the department.
So the visual left in my head is my poor Christi standing in the path of a screaming, careening toddler as her "Boss Baby" is deftly wielding a fire extinguisher with the look on her face of "Stop where you are or I'll douse you where you stand!"
Man, I miss my Annika Baby!